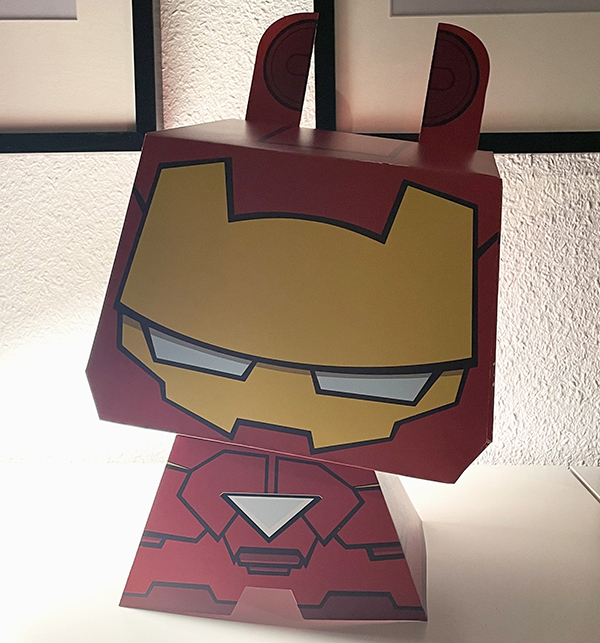 made this IronBun. especially for a huge fan of the Iron Man, and now a giant
35cm tall version of him is residing in her living room.
so now i turned him into a template and made him available for download for everyone along the other ones..here!
Just in case anybody would like to have a giant version of him or any other of my bunbuns, let me know. I am thinking of making them available through my shop..maybe even made from something more solid than paper also.
what do you think?
more bunbun. customs are coming soon, so stay tuned!