DUNNA DUNNA DUNNA DUNNA DUNNA DUNNA DUNNA DUNNA – BATBUUUN.!!
here is another new addition to the bunbun.-family, Batbun.!
tweaked the original template just a tiny bit to change the bun-ears
to bat-ears, i think it works out nicely! hope you like him too..

so now go and get your printer, knife/scissors and glue ready and
download him here: click!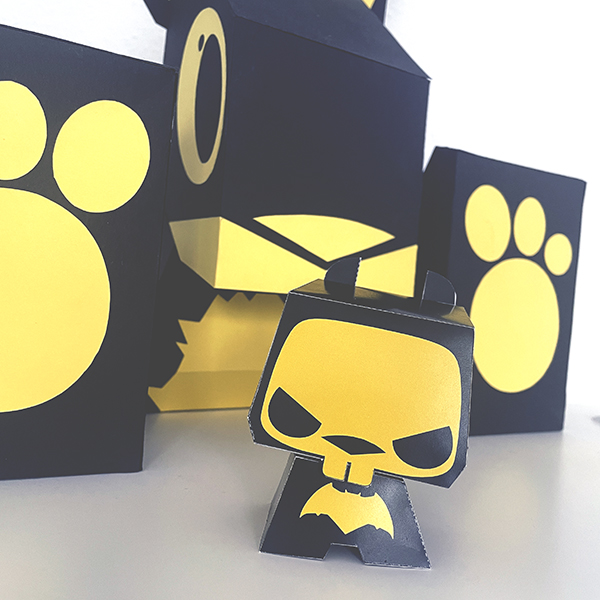 i still have a few ideas for more bunbuns., but would love to hear your
input also. send me your ideas on IG or FB, would love to hear them!