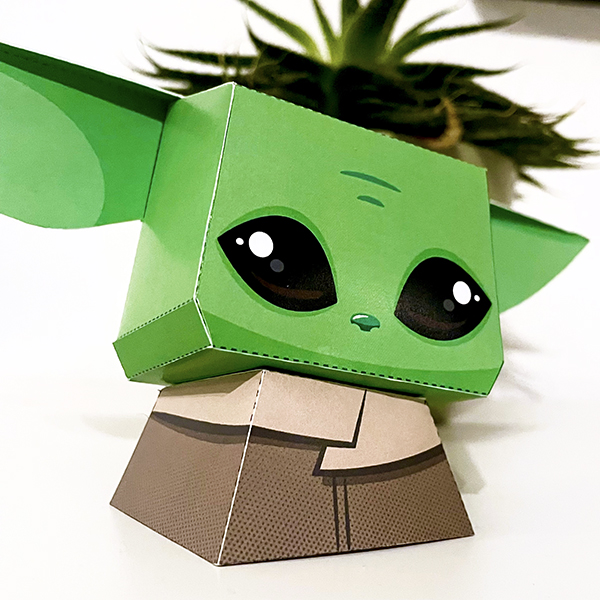 with a little help from my friend.. (:
here is my latest addition to the bunbun.-family, Grogu aka Baby Yoda!
tweaked the original template a bit to make the ears work and now here
he is, cute as a button! what do you think?
thankfully my friend madebySTADRDVST helped me "cutefying" him,
i am really grateful to his addition and please go check him and his
wonderful work out!

so now go and get your printer, knife/scissors and glue ready and
download him here: click!
i still have a few ideas for more bunbuns., but would love to hear your
input also. send me your ideas on IG or FB, would love to hear them!